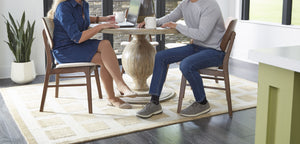 Many of us spend hours a day sitting, but sitting for too long can have negative effects on your circulation and leg health. Here are a few simple tips you can try to reduce your time spent sitting and improve your circulation and leg health.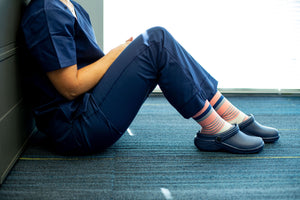 If you are a nurse or medical worker, you most likely spend your entire day on your feet, which can lead to tired, achy, sore, swollen or painful feet and legs. Here are the best compression socks for nurses to prevent these symptoms and keep you going all day.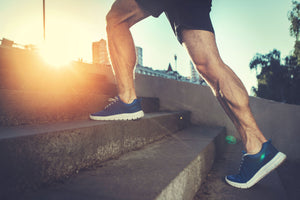 We can all benefit from better leg health. Our legs help us move and keep us going throughout the day, so we should take good care of them. Here are a few simple steps you can take every day to improve your leg health.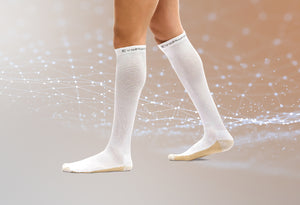 Why should you wear socks with copper or silver in them? These materials actually play a big role in the function of your socks and provide many health benefits. Read more to learn about all of the benefits of silver and copper socks, plus some of our favorite silver and copper compression socks!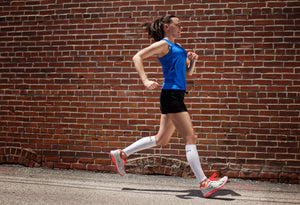 Today, you can easily find athletic compression socks from almost anywhere. However, not all compression is made the same. Read more to learn about the best type of athletic compression to wear and how it can help improve your performance and recovery.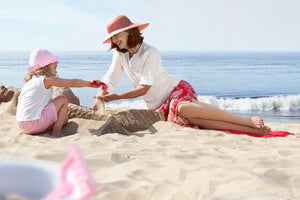 As the weather gets warmer we get ready for spending more time outdoors by breaking out our summer clothes. However, the warmer weather can sometimes prove to be difficult for those who wear compression. We've gathered some of our best tips for wearing compression in the summer, plus our favorite summer styles that will help you stay cool and comfortable in the heat.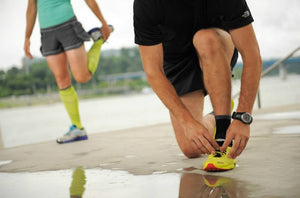 Along with wearing compression socks, exercise is another great way to improve your leg health and circulation. We've gathered some of the best exercises that work your leg muscles and help improve circulation in your legs, and your entire body!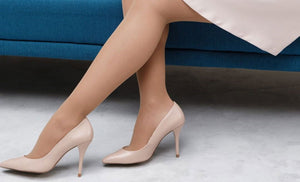 Have you heard this term before - sandal foot? We break down what the term really means and what brands offer it!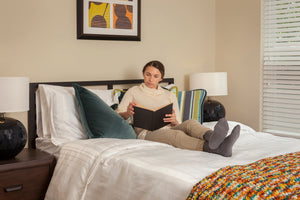 No - you should not sleep in your compression socks. Find out why!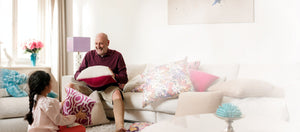 Are you prepping for total knee replacement surgery? You're probably overwhelmed by the choices. We've got a list of our favorite compression stockings to help you recover from your surgery.