TRUFORM® TruSheer Women's Pantyhose 20-30 mmHg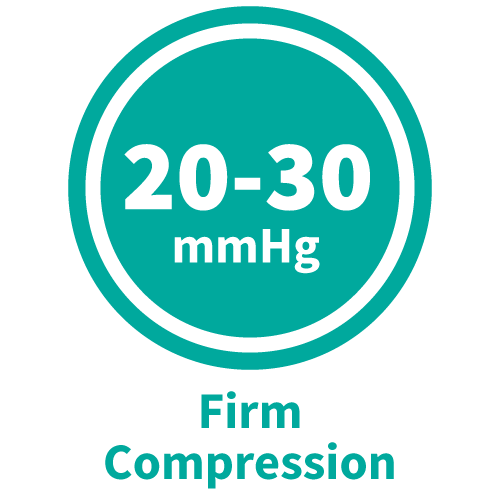 SKU: 0265BG-S
Truform TruSheer are designed to help restore leg health and reduce leg discomfort. They provide long-lasting medical-grade support, yet have a sheer look and feel that appeals to today's active, fashion conscious woman - excellent for business or casual wear.
FEATURES:
Therapeutic graduated compression
Defined heel and reinforced toe
Soft knitted waist band and flat panty seams for a comfortable and inconspicuous fit
FIRM COMPRESSION (20-30 mmHg)
Tired, aching legs.
Moderate varicose veins.
Moderate leg, ankle and foot swelling.
Post surgery.
MATERIAL: 57% nylon / 43% spandex; does not include natural rubber latex