Solidea Classic Compression Knee High 25-32 mmHg
Retail Price $125.00
Our price
$104.00
You Save 17%!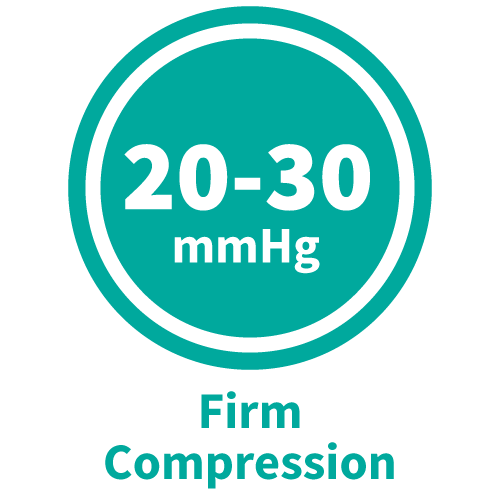 SKU: 0335B8-S/NE
Solidea of Italy is the leading European designer of the most luxurious graduated compression socks.
Extensive research and clinical testing of highly specialized fabrics, technologies, design and weaving processes have resulted in medical compression garments with unparalleled effectiveness, comfort and style.
Solidea's patented circular knit fabrics are proven to maintain compression levels and are made with the finest quality materials and craftsmanship.
FEATURES:
Opaque
Soft non-constricting top band and toe box
Seamless circular knit with graduated compression
Lightweight, soft, breathable, moisture wicking fabric
Made in Italy
FIRM COMPRESSION (20-30 MMHG)
Heavily, fatigued, aching legs
Mild edema in lower limbs
Mild varicose veins with minimal edema
Mild varicose veins during pregnancy
Post procedure of small veins
Prevention or management of DVT
MATERIAL: 80% Nylon, 20% Spandex, Latex-Free