Solaris ExoStrong™ Thigh High 20-30 mmHg w/ Silicone Top, Open Toe
Retail Price $207.00
Our price
$166.00
You Save 20%!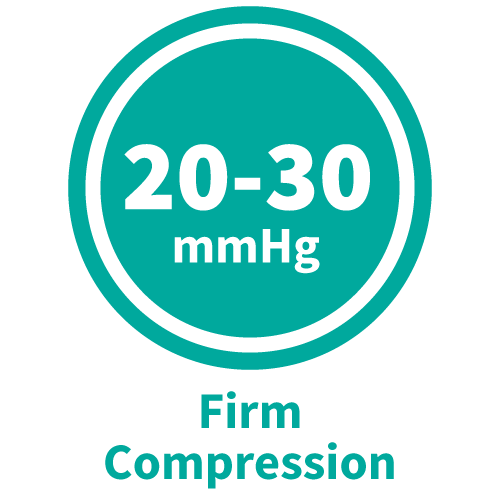 SKU: 54-107-44-01-3220
Ready-to-wear gradient compression flat-knit garments provide maximum containment from the MTP to the groin.
FEATURES:
Heel seam provides an anatomical fit and helps ensure garment is donned properly.
Flat, reinforced edges help reduce irritation and rolling.
Designed for a comfortable fit while standing to increase ROM and prevent bulking at the ankle.
Made with fibers that combine a soft, tactile feel with moisture wicking and temperature control.
FIRM 20-30 MMHG COMPRESSION RECOMMENDED FOR:
Moderate Varicose Veins
Swelling/Edema
Heaviness and/or Leg Fatigue
Long Flights or Travel
Moderate Varicose Veins
For Wear After Sclerotherapy
NOTE: One thigh high per purchase. Not sold as a pair.