JOBST® UltraSheer Sensitive Women's Thigh High 20-30 mmHg
Retail Price $181.00
Our price
$130.00
You Save 28%!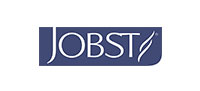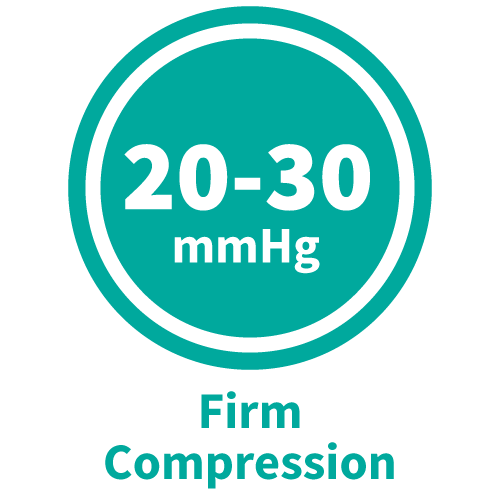 SKU: 7768700
The JOBST® UltraSheer Sensitive Thigh Highs include the Sensitive top band. Fine, interwoven silicone yarns are evenly dispersed in the inside of the top band for incredible comfort. Comfortable, satin-touch yarns feel soft against your skin for all day wear. They transport moisture twice as fast and help evaporate the moisture to keep you dry and cool. Incredibly sheer and fashionable fabric is perfect for daily wear and can be easily dressed up or down. Firm 20-30 mmHg graduated compression helps improve circulation and relieve heavy, tired, achy or swollen legs.
FEATURES
Sheerness. Outstanding sheerness for beautiful legs.
Style. Fashionable colors let you mix and match for every occasion.
Durability. Extremely durable material for long-term use.
Comfort. Comfortable satin-touch yarn softly caresses the wearer's legs.
Advanced knitting structure.
FIRM COMPRESSION (20-30 MMHG)
Heavily, fatigued, aching legs
Mild edema in lower limbs
Mild varicose veins with minimal edema
Mild varicose veins during pregnancy
Post procedure of small veins
Prevention or management of DVT
SPECIFICATIONS
Brand: JOBST®
Series: UltraSheer Sensitive
Compression: 20-30 mmHg
Style: Thigh High
Fabric: 71% Nylon, 26% Spandex, 3% Silicone