Duomed Advantage Maternity Pantyhose 20-30 mmHg
Retail Price $153.00
Our price
$107.00
You Save 30%!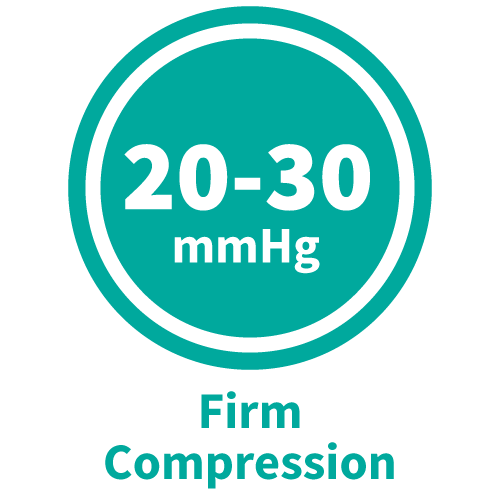 SKU: AM26101
Duomed advantage maternity pantyhose were specifically designed for expecting mothers to help improve circulation and relieve tired, achy, heavy or swollen legs. 20-30 mmHg compression applies firm, graduated compression for those who need a higher level. The subtle, opaque design goes well with any outfit and the pantyhose style offers full support and coverage. Comfortable knit top band and virtually invisible toe seam maximize all day comfort.
FEATURES
Opaque fabric masks blemishes and a soft fiber blend caresses the skin to promote all day comfort.
Duomed advantage is made with soft, durable material that will keep you feeling comfortable and rejuvenated all day long. The durable heel pocket and comfortable top band ensure that your Duomed advantage compression sock will provide accurate, graduated compression for improved leg health.
FIRM COMPRESSION (20-30 MMHG)
Heavily, fatigued, aching legs
Mild edema in lower limbs
Mild varicose veins with minimal edema
Mild varicose veins during pregnancy
Post procedure of small veins
Prevention or management of DVT
SPECIFICATIONS
Brand: Duomed
Series: Advantage
Compression: 20-30 mmHg
Style: Pantyhose
Fabric Content: 62% Nylon (Polyamide) / 38% Spandex (Elasthane)