Therafirm® Core-Spun Thigh High 15-20 mmHg
Retail Price $102.00
Our price
$82.00
You Save 20%!
Limited time sale.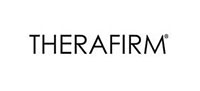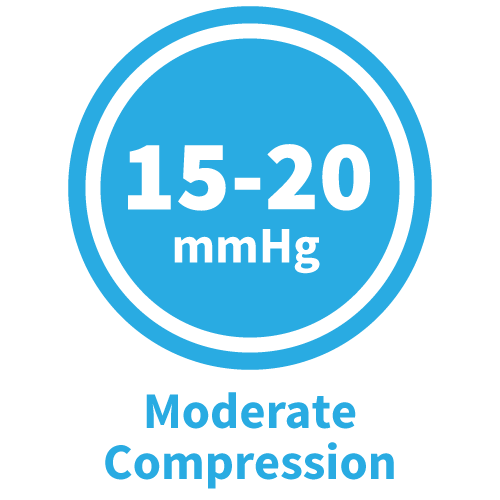 SKU: KR-17117
The Core-Spun 15-20 mmHg Thigh High Compression Socks are designed to improve circulation, prevent mild swelling, and relieve tired, achy legs and feet.
FEATURES
15-20 mmHg (the mean compression for an average ankle size)
Ultra stretchy yarns make the sock easier to put on
Moisture wicking fibers
Comfort designed top is non-restrictive while staying in place all day
Reinforced, comfortable heel and toe
Designed to help prevent edema, leg discomfort, and deep vein thrombosis for long distance travelers.*
LATEX-FREE fibers for soft, cool comfort
100% USA Made
*Contraindications: Any skin irritations, allergies to dyes, congestive heart failure, arterial disorders, existing DVT. If any of these conditions apply, please consult your physician for advice.
MODERATE COMPRESSION (15-20 mmHg)
Tired, achy legs
Occupational swelling or evening edema
Leg discomfort from long hours of standing or sitting
Prevent varicose veins and swelling during pregnancy
Prevent medical issues for those with risk of vein health issues
Reduce swelling during travel
Prevent DVT during travel
SPECIFICATIONS
Brand: Therafirm
Series: Core-Spun
Compression: 15-20 mmHg
Style: Thigh High
Fabric Content: Coolmax, Nylon and Lycra