Juzo Soft Knee High 20-30 mmHg w/ Silicone Band, Open Toe, Trend Colors
Retail Price $162.00
Our price
$145.00
You Save 10%!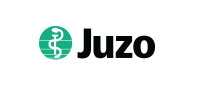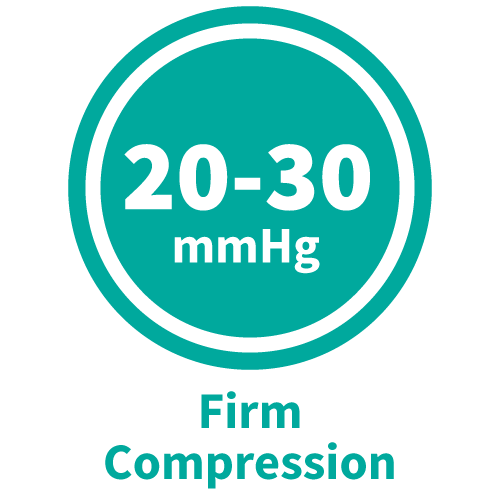 SKU: JUZO-CUSTOM
The best stocking for everyday wear. Juzo Soft stockings deliver the softest relief for your legs. Their smooth, supple texture comforts, and energizes legs, with innovative features.
FEATURES:
Opaque knit
Easy to take off & on
Stay put, no roll
Juzo's most comfortable stocking - Extremely soft and elastic
Machine wash & dry
FIRM 20-30 MMHG COMPRESSION RECOMMENDED FOR:
Moderate Varicose Veins
Swelling/Edema
Heaviness and/or Leg Fatigue
Long Flights or Travel
Moderate Varicose Veins
For Wear After Sclerotherapy
NOTE: Trend Colors are a non-stock item at Juzo, and dyed to order. Because this is custom order, all sale are final and not eligible for exchange or return. Please allow approximately 7-14 days for your order to be fulfilled.