Juzo Naturally Sheer Thigh High 30-40 mmhg w/ Silicone Band, Trend Colors
Retail Price $190.00
Our price
$171.00
You Save 10%!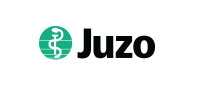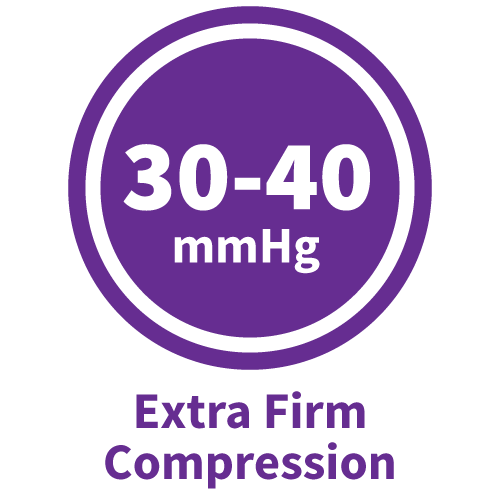 SKU: JUZO-CUSTOM
Juzo Naturally Sheer Stockings offer a higher level of comfort and fit for women who want legs that feel energized and look naturally beautiful. They complement your lifestyle and your wardrobe, without compromise. Just put them on and go all day and all night.
FEATURES:
Sheer fashion
Improved comfort &donning
Stay put, no roll
Sleek fit & feel
Designed for women
Machine wash &dry
EXTRA FIRM COMPRESSION (30-40 MMHG)
Moderate varicose veins with mild to moderate swelling (also during pregnancy)
Post-procedure of larger veins to maintain treatment success
Prevention, management and treatment of DVT or Post-Thrombotic Syndrome
Superficial phlebitis
Mild lymphedema after decongestant therapy to maintain reduction
Orthostatic/postural hypotension
Post-fracture, post-traumatic edema
NOTE: Trend Colors are a non-stock item at Juzo, and dyed to order. Because this is custom order, all sale are final and not eligible for exchange or return. Please allow approximately 7-14 days for your order to be fulfilled.