Juzo Naturally Sheer Pantyhose 15-20 mmhg, Trend Colors
Retail Price $116.00
Our price
$105.00
You Save 10%!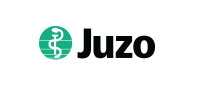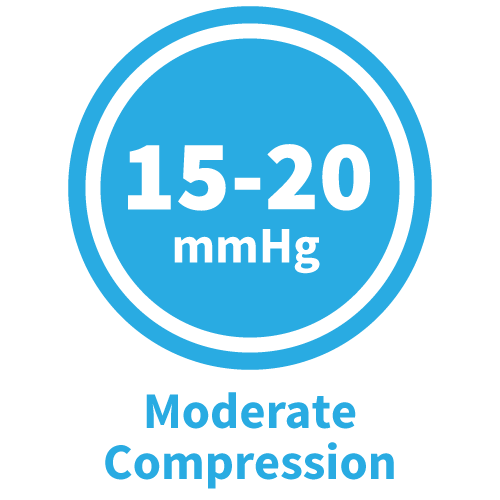 SKU: JUZO-CUSTOM
Juzo Naturally Sheer Stockings offer a higher level of comfort and fit for women who want legs that feel energized and look naturally beautiful. They complement your lifestyle and your wardrobe, without compromise. Just put them on and go all day and all night.
FEATURES:
Sheer fashion
Improved comfort &donning
Stay put, no roll
Sleek fit & feel
Designed for women
Machine wash &dry
MODERATE COMPRESSION (15-20 MMHG)
Tired, achy legs
Occupational swelling or evening edema
Leg discomfort from long hours of standing or sitting
Prevent varicose veins and swelling during pregnancy
Prevent medical issues for those with risk of vein health issues
Reduce swelling during travel
Prevent DVT during travel
NOTE: Trend Colors are a non-stock item at Juzo, and dyed to order. Because this is custom order, all sale are final and not eligible for exchange or return. Please allow approximately 7-14 days for your order to be fulfilled.