Juzo Dynamic Knee High 30-40 mmHg w/ 3.5 cm Silicone Band, Open Toe, Trend Colors
Retail Price $162.00
Our price
$145.00
You Save 10%!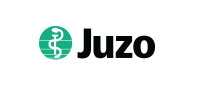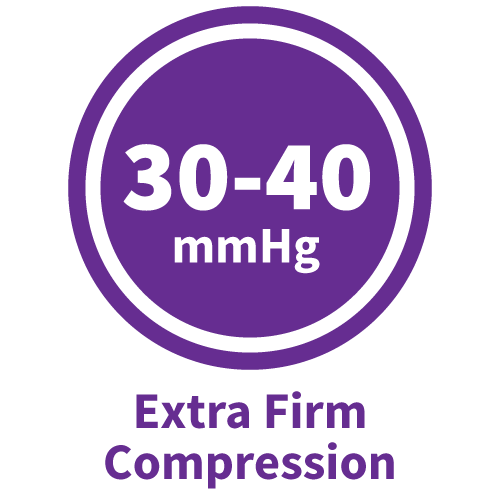 SKU: JUZO-CUSTOM
Juzo Dynamic Stockings help you live an active life, more comfortably. With the high degree of containment, they deliver firm therapeutic compression for the management of Edema, Lymphedema and advanced Venous Disease.
FEATURES:
Unisex
Stay put, no roll
Durable & comfortable
Best choice "off the shelf" for containment
Machine wash & dry
EXTRA FIRM COMPRESSION (30-40 MMHG)
Moderate varicose veins with mild to moderate swelling (also during pregnancy)
Post-procedure of larger veins to maintain treatment success
Prevention, management and treatment of DVT or Post-Thrombotic Syndrome
Superficial phlebitis
Mild lymphedema after decongestant therapy to maintain reduction
Orthostatic/postural hypotension
Post-fracture, post-traumatic edema
NOTE: Trend Colors are a non-stock item at Juzo, and dyed to order. Because this is custom order, all sale are final and not eligible for exchange or return. Please allow approximately 7-14 days for your order to be fulfilled.