Juzo Dynamic Knee High 20-30 mmHg, Open Toe, Trend Colors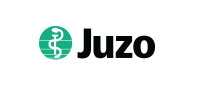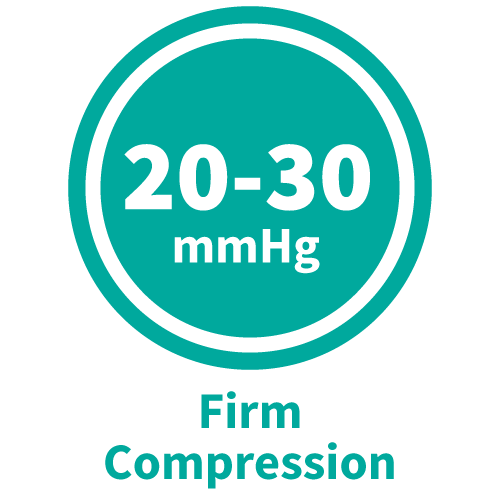 SKU: JUZO-CUSTOM
Juzo Dynamic Stockings help you live an active life, more comfortably. With the high degree of containment, they deliver firm therapeutic compression for the management of Edema, Lymphedema and advanced Venous Disease.
FEATURES:
Unisex
Stay put, no roll
Durable & comfortable
Best choice "off the shelf" for containment
Machine wash & dry
FIRM 20-30 MMHG COMPRESSION RECOMMENDED FOR:
Enhances blood flow for athletic performance
Reduces build-up of lactic acid during performance for quicker recovery
Reduces muscle vibration/fatigue
SPECIFICATIONS:
Brand: Juzo
Series: Dynamic
Compression: 20-30 mmHg
Style: Knee High
NOTE: Trend Colors are a non-stock item at Juzo, and dyed to order. Because this is custom order, all sale are final and not eligible for exchange or return. Please allow approximately 7-14 days for your order to be fulfilled.