JOBST® UltraSheer SoftFit Women's Knee High 30-40 mmHg
Retail Price $124.00
Our price
$90.00
You Save 28%!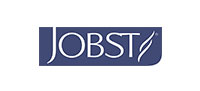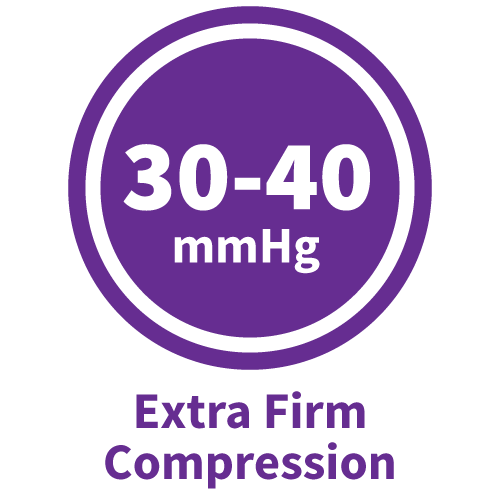 SKU: 7768130
The JOBST® Ultra Sheer SoftFit 30-40 mmHg Closed Toe Knee Highs are extremely durable and suitable for long-term use, thanks to double covered yarn, reinforced heel zone and the high elasticity of the fabric.
SoftFit Technology. A revolution in compression stockings.
Thanks to patent-pending knitted-in silicone yarns in the inner knee welt area, the SoftFit technology improves both comfort and efficacy. The specially siliconised yarns adhere softly to the skin and keep the stockings in place. As a result, the pressure in the top band area can be lowered in favor of higher wearing comfort.
FEATURES:
Sheerness. Outstanding sheerness for beautiful legs.
Style. Fashionable colors let you mix and match for every occasion.
Durability. Extremely durable material for long-term use.
Comfort. Comfortable satin-touch yarn softly caresses the wearer's legs.
Advanced knitting structure.

FIRM COMPRESSION (20-30 MMHG)
Heavily, fatigued, aching legs
Mild edema in lower limbs
Mild varicose veins with minimal edema
Mild varicose veins during pregnancy
Post procedure of small veins
Prevention or management of DVT
FABRIC CONTENT: 67% Nylon, 27% Spandex, 6% Silicone