JOBST® UltraSheer Sensitive Women's Thigh High 15-20 mmHg
Retail Price $95.00
Our price
$68.00
You Save 28%!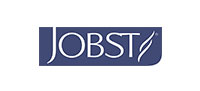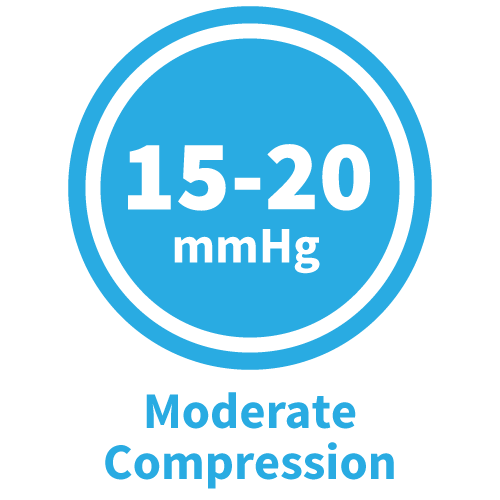 SKU: 7768600
JOBST® UltraSheer Sensitive Thigh Highs combine a fashionable sheer style with a sensitive top band for ultimate comfort. An exceptional moisture transport ability and evaporation rate help keep you dry. Made with an advanced knitting structure and satin-touch yarns for a soft, lightweight feel. Outstanding sheer fabric goes well with any outfit and is perfect for everyday wear. Moderate 15-20 mmHg graduated compression improves circulation to help your legs feel great throughout the day.
FEATURES
Sheerness. Outstanding sheerness for beautiful legs.
Style. Fashionable colors let you mix and match for every occasion.
Durability. Extremely durable material for long-term use.
Comfort. Comfortable satin-touch yarn softly caresses the wearer's legs.
Advanced knitting structure.
MODERATE COMPRESSION (15-20 MMHG)
Tired, achy legs
Occupational swelling or evening edema
Leg discomfort from long hours of standing or sitting
Prevent varicose veins and swelling during pregnancy
Prevent medical issues for those with risk of vein health issues
Reduce swelling during travel
Prevent DVT during travel
SPECIFICATIONS
Brand: JOBST®
Series: UltraSheer Sensitive
Compression: 15-20 mmHg
Style: Thigh High
Fabric: 75% Nylon, 21% Spandex, 4% Silicone