Duomed Advantage Pantyhose 15-20 mmHg
Retail Price $97.00
Our price
$68.00
You Save 30%!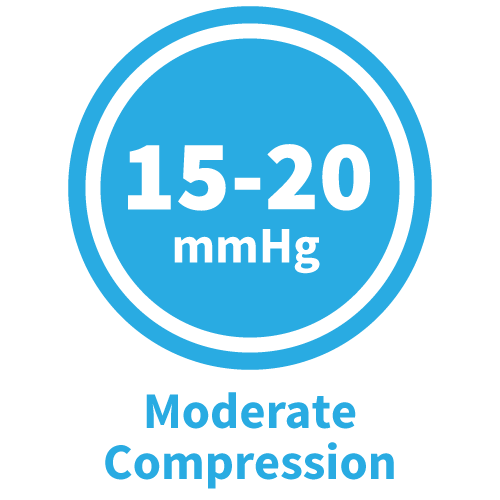 SKU: AP16101
Duomed advantage pantyhose offer a graduated compression stocking with a subtle, opaque design. 15-20 mmHg accurate graduated compression provides better leg health by improving circulation and relieving tired, achy or swollen legs. The soft feel, comfortable knit top band and practically invisible toe seam maximize all day comfort.
FEATURES
Opaque fabric masks blemishes and a soft fiber blend caresses the skin to promote all day comfort. The foot bed is designed to fit both men and women comfortably.
Duomed advantage is made with soft, durable material that will keep you feeling comfortable and rejuvenated all day long. The durable heel pocket and comfortable top band ensure that your Duomed advantage compression sock will provide accurate, graduated compression for improved leg health.
MODERATE COMPRESSION (15-20 MMHG)
Tired, achy legs
Occupational swelling or evening edema
Leg discomfort from long hours of standing or sitting
Prevent varicose veins and swelling during pregnancy
Prevent medical issues for those with risk of vein health issues
Reduce swelling during travel
Prevent DVT during travel
SPECIFICATIONS
Brand: Duomed
Series: Advantage
Compression: 15-20 mmHg
Style: Pantyhose
Fabric Content: 67% Nylon (Polyamide) / 33% Spandex (Elasthane)