Activa Ultra Sheer Women's 9-12 mmHg Pantyhose w/ Control Top
Retail Price $42.00
Our price
$20.00
You Save 52%!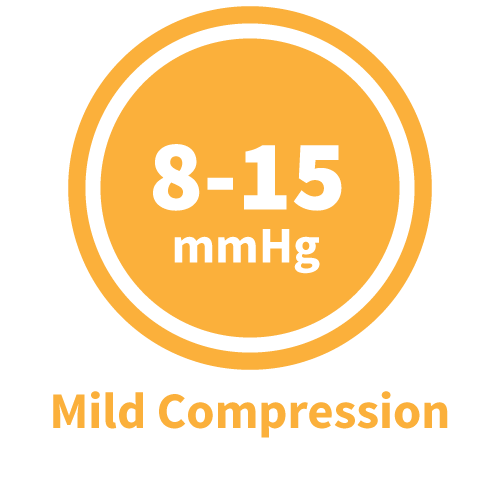 SKU: H1161
This pair of compression pantyhose includes a Control Top to give you the coverage and support you need, and helps them stay in place throughout the day. Activa's Ultra Sheer gradient profile offers a sheer, lightweight material for all day comfort. Mild 9-12 mmHg compression helps prevent and relieve tired, achy and swollen legs, swollen ankles, mild varicose veins, and DVT.
FEATURES
Sheer lightweight material.
Sheer sandal foot and toe.
MILD COMPRESSION (8-15 MMHG)
Discomfort from spider veins
Relief from minor swelling
Relief of tired aching legs
Relief of leg discomfort during pregnancy
Minor varicose veins
For wear following Sclerotherapy
Helps prevent DVT
SPECIFICATIONS
Brand: Activa
Compression: 9-12 mmHg
Style: Pantyhose
Series: Ultra Sheer
Fabric: Nylon, Spandex