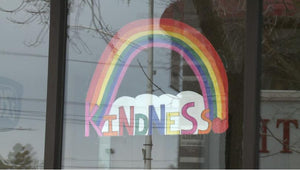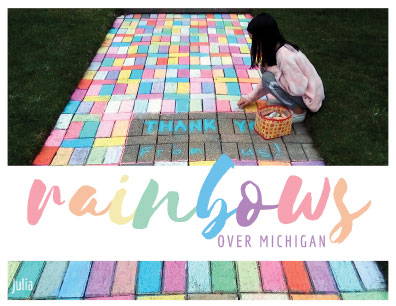 Families are at the heart of For Your Legs, and everything that we do. During this uncertain time, we wanted to offer you a little insight into who we are. ForYourLegs.com is a division of Aleva Stores, and we are the largest online compression therapy retailer, specializing in medical compression and hosiery for all of your leg and foot care needs.

Our office and warehouse are located in Rochester Hills, Michigan about 30 minutes from Detroit. The last few weeks have been pretty scary for all of us, but our leadership has made quick, decisive moves to protect our staff and keep shipping products to the people (you!) that need them every day.
Our admin, accounting, customer service, and marketing staff are all working safely from home. Our warehouse is still open and we are taking all precautionary measures to keep everyone safe. Our staff checks in every morning - we make sure everyone is healthy and has been practicing safe behavior before they can get started each day. Lots of people have been chipping in to work at the warehouse - our CEO is packing right now.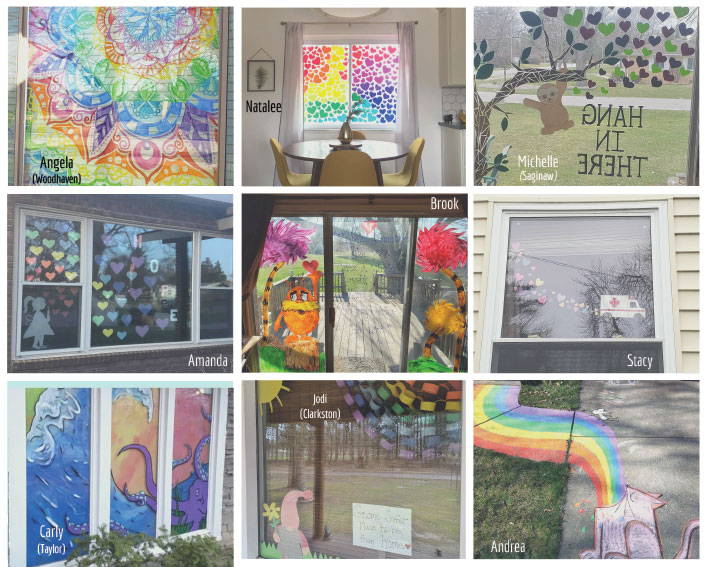 ---
We wanted to share something that's been warming our hearts around Michigan despite everything that's going on!
Since the stay-at-home order began, walking around the neighborhood is one of the ways we've been getting fresh air and remaining at a safe distance from one another. While out on walks, a few of us started noticing beautiful artwork popping up on doors, windows and sidewalks. Turns out - these pieces of artwork are part of the Rainbows Over Michigan movement. The Rainbows Over Michigan initiative is designed to spread positivity and hope. These creative works are definitely bringing a smile to our faces and we wanted to share some of our favorites with you, in hopes that they will bring a smile to your face as well. If you would like to see more artwork that is popping up around Michigan we recommend checking out the Facebook group Rainbows Over Michigan.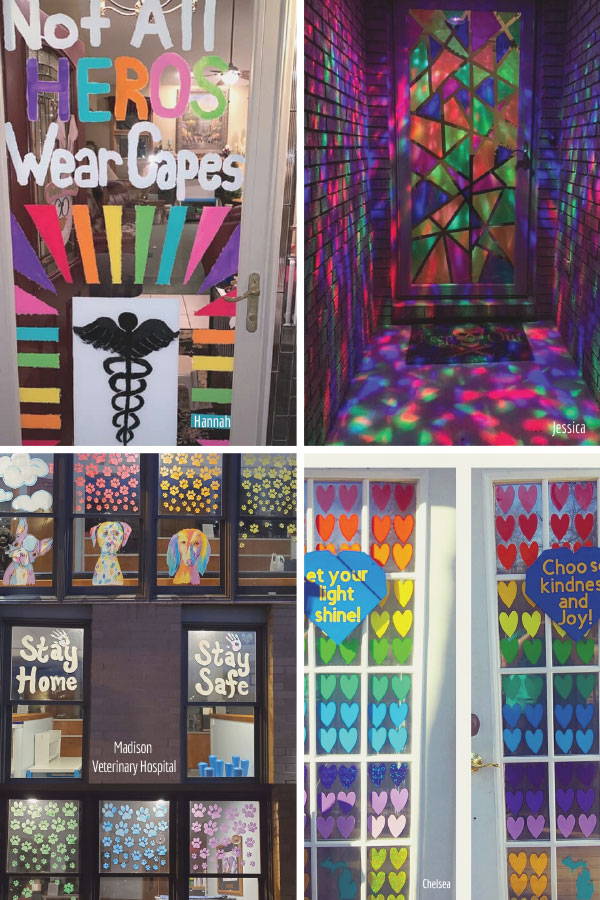 ---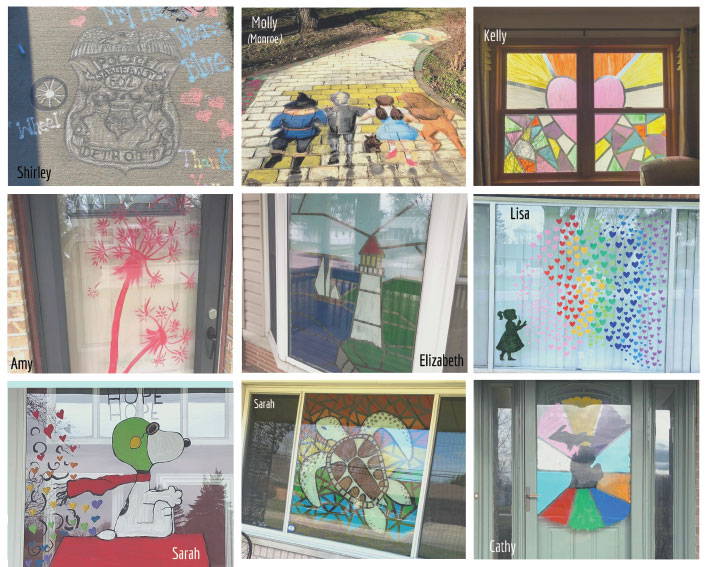 ---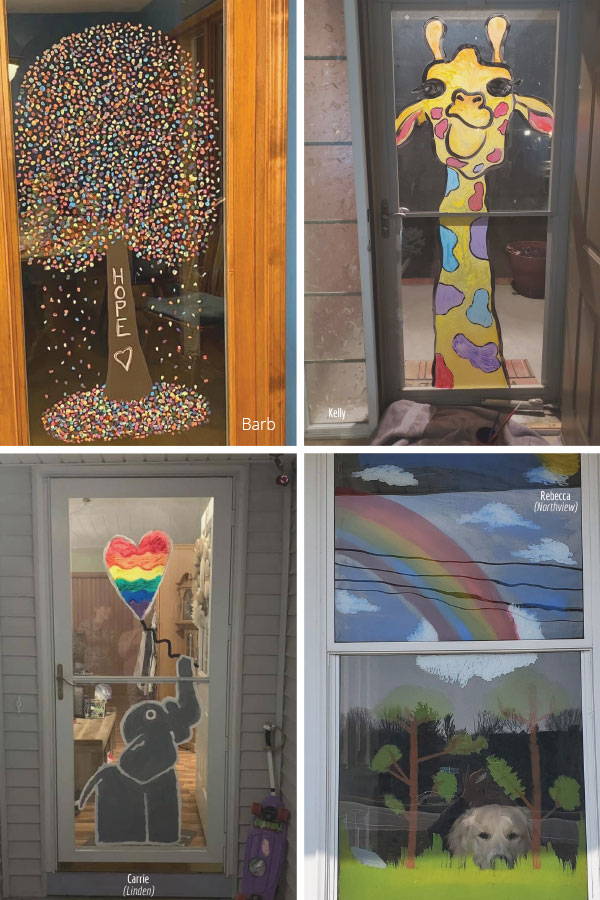 ---
We want to say thank you to everyone on the frontlines of this pandemic. We hope these little "rainbows" are able to bring a little cheer into your life.
---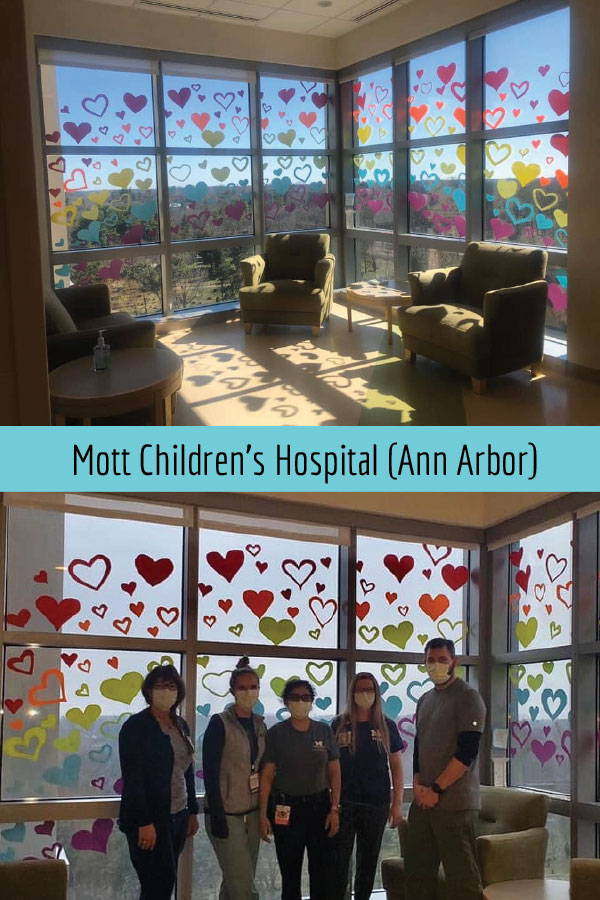 ---
Let us know in the comments if you've seen any works of art and what state you're in!